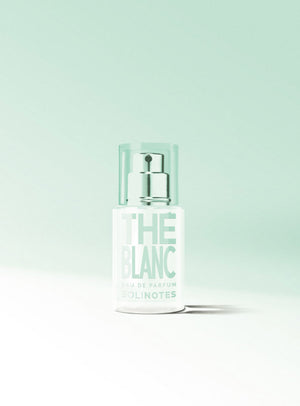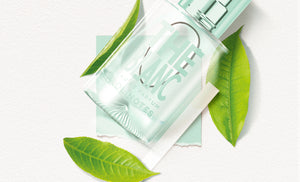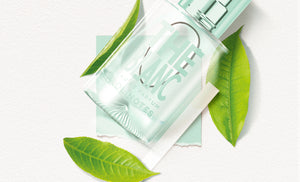 Blanc | Perfume 15ml
White Tea
Because you asked us a lot, we imagined Thé Blanc. Sparkling, delicately zested with citrus to gently awaken the senses, it reveals a real scent of tea leaves.
The purity and freshness of its notes, much sought after in perfumery, are enhanced with Cardamom & Bergamot which make it a perfume full of light.
Soothing Sage cradles the fragrance with its pleasant aromatic notes...
In the background, Osmanthus flowers and their aromas of peach-apricot mingle with Musk.
WE LOVE CLEAN BEAUTY! Only the essentials: alcohol of natural origin, perfume, a little water and that's it